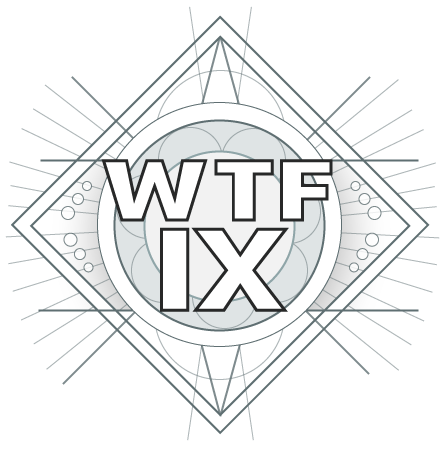 Nessus > Watcher's Grave > In his tree
Xûr found in 43.674 seconds
friendship ended with strand, now arclock is my best friend
Public Xûrvice Announcement
We have a new site for Destiny 2 news! Check it out here.
Did you know we have a Discord bot that posts Xûr's location each week?
FRIENDGAME
Official WTFIX Discord
Friends of Xur
He linked us so we link him. Thanks Gladd ❤
Dev friend of the site, and great resource for tracking yo shit. Looks fuckin gorgeous too.
Our minimal-ish design too much for you? Don't want all this extra info? Xur Loc is just xur's location, that's it. (If you made this site come say hi in our Discord, we love it!)