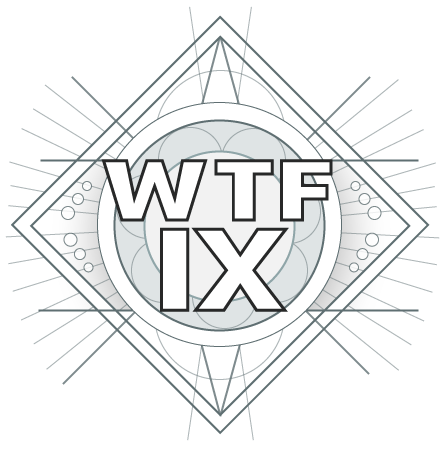 Earth > Winding Cove > On his cliff
Xûr found in 29.48 seconds
Remember, Guardians (poor people), if we can get to $50 in Patreon donations I'm opening the Xur Hotline back up. $50/month donors (rich people) will get a personal phone call from me every Friday telling you where and what Xur is selling. Word is bond.
Public Xûrvice Announcement
Got some hot and fresh new updates for ya. First off, we've got a Patreon now. If you use the site and want to say thank you in a powerful way, come on by and check out our tiers. We really appreciate it. And if you can't, or don't want to, that's fine too. Just using the site is enough for us 💖
Also the site has been going through some big backend changes, if anything looks a bit weird please stop by our Discord and let NotDisliked know.
Map
Xûr's Inventory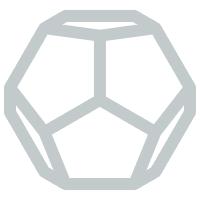 The Colony
Insectoid Robot Grenades
This weapon's grenades are insectoid robots that chase targets and explode close to them.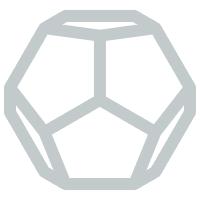 Raiden Flux (Hunter)
Synapse Junctions
Quick successive attacks with Arc Staff increase its damage output and duration.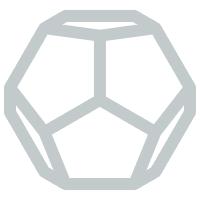 Mask of the Quiet One (Titan)
Dreaded Visage
Grants ability energy when you're damaged. When critically wounded, regain maximum health on kills.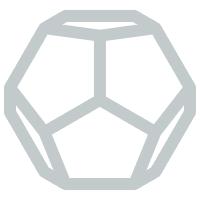 Crown of Tempests (Warlock)
Conduction Tines
Arc ability kills increase the recharge rate of your Arc abilities and extend the duration of Stormtrance.
Nightfalls
The Ordeal
The Insight Terminus
Regulars
The Scarlet Keep
The Arms Dealer
Tree of Probabilities
Extra Tall Forge Box
Gofannon
The Spider
Big Fat Fallen
Flotsam and Jetsam




250 Glimmer

Shoreline Scavenging




250 Glimmer

Patrol the Shore




250 Glimmer

Lost in the Cut




250 Glimmer
More Spider Deets
Dreaming City Curse Level
How fucked is this shit?
Shit ain't fucked, yo
Reckoning Boss
More like WRECKoning amirite!!!!!
Knights
Patronizer
Welcome to the Patronizer, where all the contributors to the site can provide their own content and our world famous RNG algorithm will pick and choose to perfectly craft a message that is guaranteed to be funny. This hour's message is...
Dorkthrone is big chillin.
Not funny enough for ya? Stop by our Patreon and you can get your own content put in here!
Xûr Hot Coldline
The hotline has been down for a little while, but we want to bring it back. We currently have a goal set on our Patreon that will help us carve out the time from our week to conceptualize and record the messages each week. If you want to see it return, any help is appreciated!
Discord
Yo. We've got a Discord. It's pretty cool (not biased).
You should maybe join it or something idk.
Contributors
Curious who makes this site happen? Have a gander at our Contributors page.
Want to help make this site happen, get some special perks in our Discord, improve the laugh factor of the Patronizer, get access to the weekly Xursletter, and overall become a core contributor to the site? We have a Patreon so you (yes, you!) can help out.