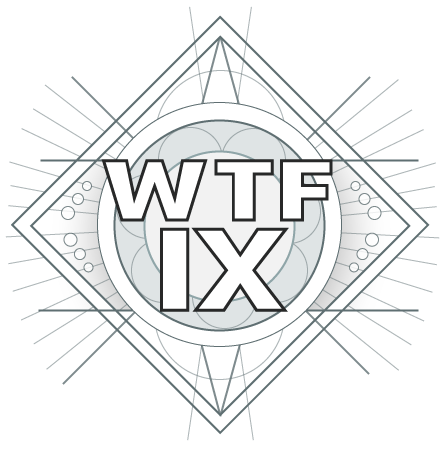 Earth > Winding Cove > On his cliff
We apologise for the delay. Those responsible have been sacked. Mynd you, møøse bites Kan be pretti nasti... We apologise again for the delay. Those responsible for sacking the people who have just been sacked have been sacked.
Public Xûrvice Announcement
Yo, just using the PSA to remind you that Season of Opulence is dropping on June 4th. Take some time off and hit that gamer grind.
Map
Xûr's Inventory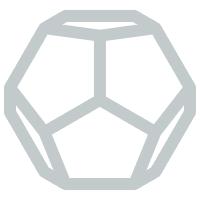 Sweet Business
Payday
Larger magazine. Increased accuracy when firing from the hip.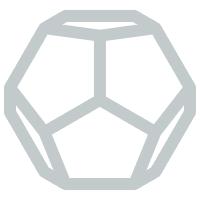 Raiden Flux (Hunter)
Synapse Junctions
Quick successive attacks with Arc Staff increase its damage output and duration.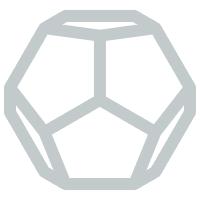 One-Eyed Mask (Titan)
Vengeance
Marks the enemy that dares to damage you. Track down and destroy your enemy for increased damage and overshield.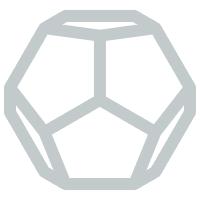 Chromatic Fire (Warlock)
Crystalline Transistor
Precision kills with your Kinetic weapon create an explosion in the element of your equipped subclass.
Dailies
Heroic Adventure
And then...
Strikes
Gambit
Crucible
Nightfalls
The Arms Dealer
Savathûn's Song
Will of the Thousands
Banshee-44
Who are you
Recovery Mod




Targeting Adjuster



The Spider
Big Fat Fallen
Enhancement Cores




10 Legendary Shards

Legendary Shards




10 Dusklight Shard

Glimmer




1 Legendary Shards

Phaseglass




1 Legendary Shards

Dusklight Shards




5000 Glimmer

Alkane Dust




1 Legendary Shards

Datalattice




1 Legendary Shards
More Spider Deets
Dreaming City Curse Level
How fucked is this shit?
Shit ain't fucked, yo
Thought of the Day
We put a lot of work into this redesign, and we're really proud of it. If you've got feedback for us, please stop by our Discord (links on the top or bottom of the site) and tell us how you feel! Just be nice, our egos are fragile.
What The Fuck is New?
HOLY SHIT
COOL AND NEW
LOTS OF STUFF
There is now a page for every vendor in the game, with (almost) all the items that cycle weekly/daily
There's a new layout on the homepage (hopefully you noticed that already)
You can see xur's location from anywhere on the site!
We've reworked the backend software from the ground up to support more and better swearing than anyone's accomplished before.
There's a new place where you can see all the stuff that changes every week like curse level, ascendant challenge, EP boss, etc.
We made a new, shorter URL for you guys to see our site. Please give a warm welcome to wtfix.xyz
Hey you. Yeah, you. You're pretty cool. But that wasn't new! ♥
Xûr Hotline
Mind and spirit. Call now and hear the future.
Xûr has the answers you seek. It's an answering machine.
Leave a goddamn message.
O'DAY.
The man. The myth. The legend. With some help from a fan and the KoX team, the 15 year old case of Frankie O'Day has been solved.