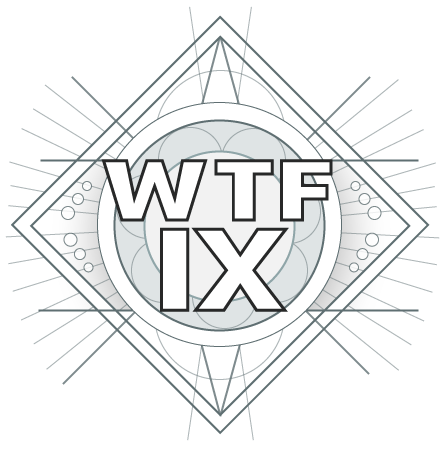 Earth > Winding Cove > On his cliff
Xûr found in 36.411 seconds
Congratulations to the Solarian clan for being the WORLD'S FIRST raid team to carry dorkthrone77 through Vow of the Discipline!
Public Xûrvice Announcement
IMPORTANT DISCORD BOT PSA: If you have added the bot to your server, please see the bot page for an important PSA to make sure the bot will keep running smoothly for you.
Hey, speaking of which, did you know we have a Discord bot that posts Xûr's location each week?
Settings
Theme