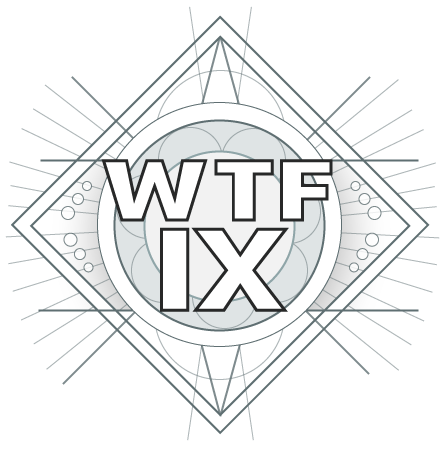 Xur's fucked off
Xûr found in 9.07 seconds
39 days until we get back on that RNG crack rock!
Public Xûrvice Announcement
We have a Discord bot that posts Xûr's location each week!
Chalice
Instead of reinventing the wheel, we're just going to send you guys to some wonderful tools made by the Destiny community. Show them some love!