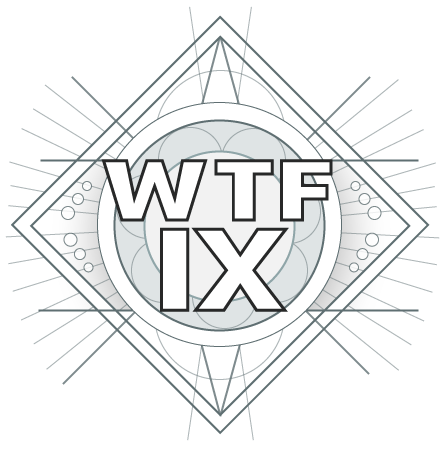 Xur's fucked off
Welcome to all our new and transitioning Stadia Guardians!
Public Xûrvice Announcement
New to Destiny 2? Have questions? Join our Discord and our courteous and knowledgable staff will hook you the fuck up with KNOWLEDGE.
Check out our Guides
Choose a guide in the menu to get to our wonderfully irreverant information.