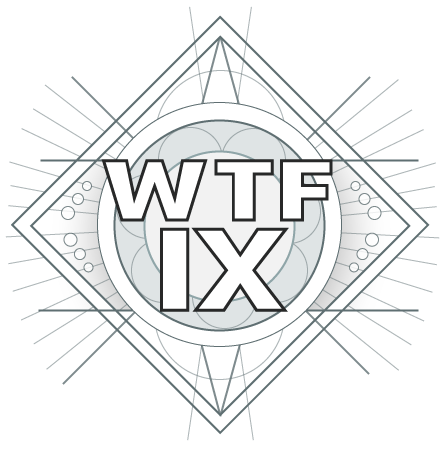 Xur's fucked off
Xûr found in 307.21 seconds
Congratulations to community member & perennial Xûr Hunter of the Week, icemanxbe, on his recent nuptials!
Public Xûrvice Announcement
Congratulations to Not Neb, our Xûr Hunter of the Week!
We have a Discord bot that posts Xûr's location each week!
Please follow us on Twitter.
Check out our Guides
Choose a guide in the menu to get to our wonderfully irreverant information.