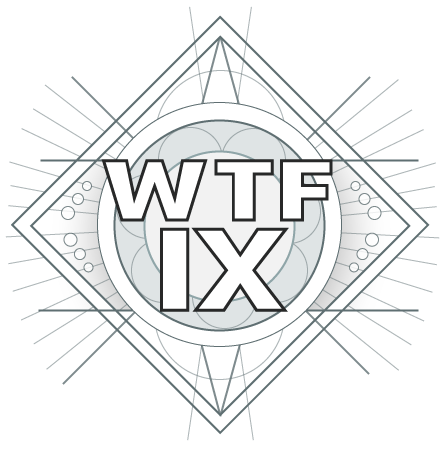 Tower > The Hangar > Behind Dead Orbit
Xûr found in 49.834 seconds
We did it, Xûr. King's Fall Clears: 3, ToM: 1
Public Xûrvice Announcement
IMPORTANT DISCORD BOT PSA: If you have added the bot to your server, please see the bot page for an important PSA to make sure the bot will keep running smoothly for you.
Hey, speaking of which, did you know we have a Discord bot that posts Xûr's location each week?
Check out our Guides
Choose a guide in the menu to get to our wonderfully irreverant information.