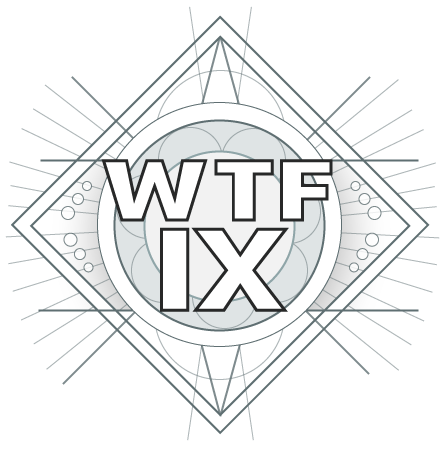 Xur's fucked off
Welcome to all our new and transitioning Stadia Guardians!
Public Xûrvice Announcement
New to Destiny 2? Have questions? Join our Discord and our courteous and knowledgable staff will hook you the fuck up with KNOWLEDGE.
Asher Mir
"I'M REALLY AGGRESSIVE BUT ALSO NERDY AND HAVE A FUNNY VOICE BLAH BLAH VUVUZELA"
Bounties
"Vanguard" Outpost
Complete patrols on Io.
Persistence of Vision
Create Orbs of Light on Io.
Gunning for a Promotion
Complete public events on Io.