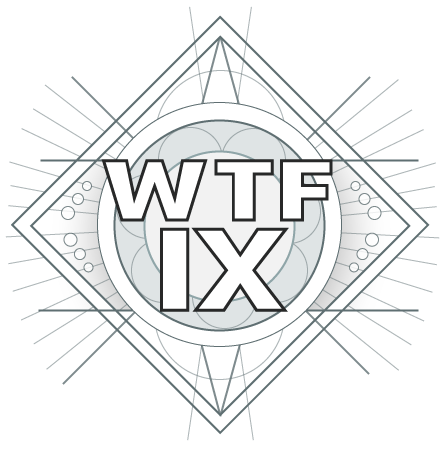 Earth > Winding Cove > On his cliff
Xûr found in 30.411 seconds
The Xur hotterline is back. Find out what Xur is selling using this one weird trick: 1 (414) 436-9013
Public Xûrvice Announcement
Got some hot and fresh new updates for ya. First off, we've got a Patreon now. If you use the site and want to say thank you in a powerful way, come on by and check out our tiers. We really appreciate it. And if you can't, or don't want to, that's fine too. Just using the site is enough for us 💖
Also the site has been going through some big backend changes, if anything looks a bit weird please stop by our Discord and let NotDisliked know.
Devrim Kay
I'm a brit look at me pip pip cheerio
Bounties
Generator
Create Orbs of Light in the EDZ.
Front Line Defense
Defeat Cabal in the EDZ.
Channel the Arc
Defeat enemies with Arc damage in the EDZ.