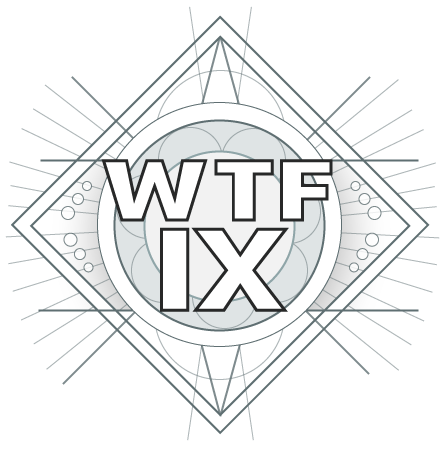 Xur's fucked off
Someone should tell Ikora that Vex gates are two way
Public Xûrvice Announcement
New to Destiny 2? Have questions? Join our Discord and our courteous and knowledgable staff will hook you the fuck up with KNOWLEDGE.
Devrim Kay
I'm a brit look at me pip pip cheerio
Bounties
The Big Guns
Get Power weapon multikills in the EDZ.
Generator
Create Orbs of Light in the EDZ.
Salzwerk Scavenger
Loot chests in the EDZ.