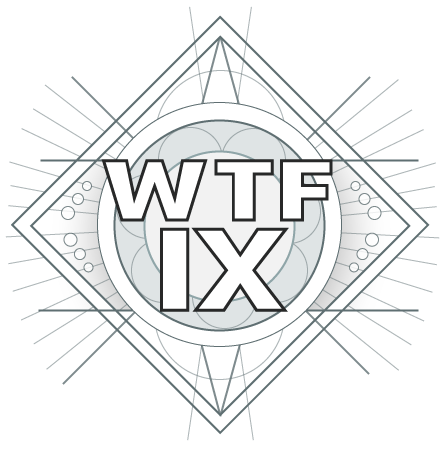 Nessus > Watcher's Grave > On the barge
Xûr found in 26.629 seconds
Wûr a mask!
Public Xûrvice Announcement
Hello. It is I, NotDisliked, the developer of the site and one half of the Where The Fuck Is Xur team. I have a Twitter. I would like it if you followed me. I want to interact with more people. This has been my best attempt at begging for clout. Thank you for your time.
Also, we have a Discord bot. It's pretty cool, and is still working. I'm not sure how, but I'll take it.
It's 2AM.
The Drifter
Totally not a bad guy nothing to see here
Bounties
Additional Bounties
Obtain an additional random Gambit bounty.
All Right, All Right, All Right
Complete a Gambit match.
Elite Executioner
Defeat challenging enemies in Gambit.
Fistful of Motes
Bank Motes in Gambit matches.
Lest It Stare Back
Use Void abilities to defeat enemies in Gambit. Defeated Guardians are worth extra points.
On the Grind
Earn points by defeating enemies, defeating Guardians, and banking Motes.
Might of the Traveler
Earn points by casting Supers, defeating enemies with Supers, and creating Orbs of Light.