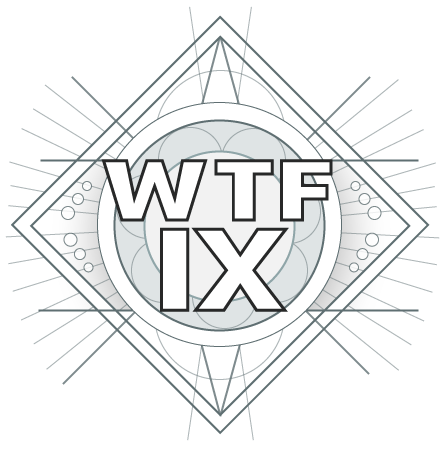 Xur's fucked off
Welcome to all our new and transitioning Stadia Guardians!
Public Xûrvice Announcement
New to Destiny 2? Have questions? Join our Discord and our courteous and knowledgable staff will hook you the fuck up with KNOWLEDGE.
The Drifter
Totally not a bad guy nothing to see here
Bounties
Additional Bounties
Obtain an additional random Gambit bounty.
Blockade
Send a small, a medium, and a large Blocker in Gambit.
All Right, All Right, All Right
Complete a Gambit match.
Big-Game Hunter
Eliminate a high-value target in Gambit.
Line 'Em Up
As a fireteam, defeat enemy Guardians in Gambit.
Do It
Earn 5 points. Wins add 3, losses add 2.
On the Grind
Earn points by defeating enemies, defeating Guardians, and banking Motes.