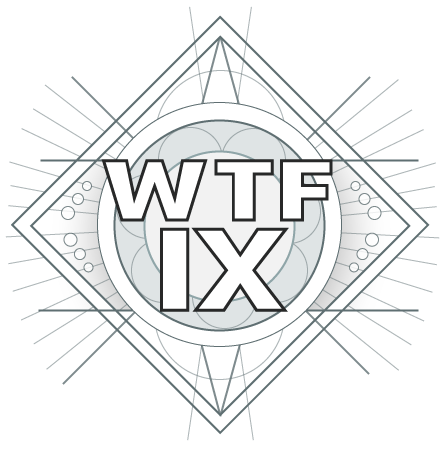 Xur's fucked off
Welcome to all our new and transitioning Stadia Guardians!
Public Xûrvice Announcement
New to Destiny 2? Have questions? Join our Discord and our courteous and knowledgable staff will hook you the fuck up with KNOWLEDGE.
Failsafe
I'm 99% sure no computer bug could cause a robot to go between depressed and optimistic
Bounties
Power Fantasy
Defeat enemies on Nessus.
Friend or Foe
Defeat Fallen on Nessus.
Vicarious Exploration
Acquire cache codes in Lost Sectors on Nessus.