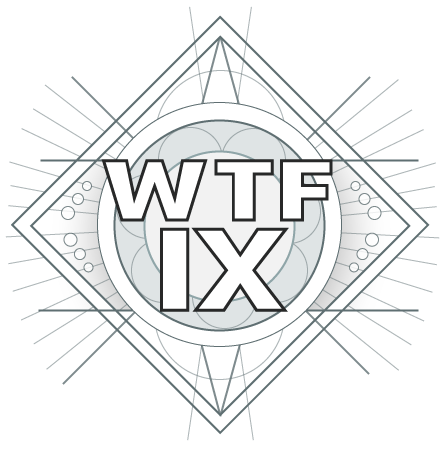 Xur's fucked off
Someone should tell Ikora that Vex gates are two way
Public Xûrvice Announcement
New to Destiny 2? Have questions? Join our Discord and our courteous and knowledgable staff will hook you the fuck up with KNOWLEDGE.
Failsafe
I'm 99% sure no computer bug could cause a robot to go between depressed and optimistic
Bounties
Super Awesome
Defeat multiple enemies with a single Super while on Nessus.
Shot Through the Heart
Get sniper kills on Nessus.
Cache Out
Loot chests on Nessus.